Hours of Operation
Monday to Friday
9:00 AM – 5:00 PM
Saturday to Sunday
Closed
BRANDS: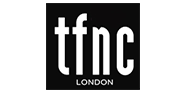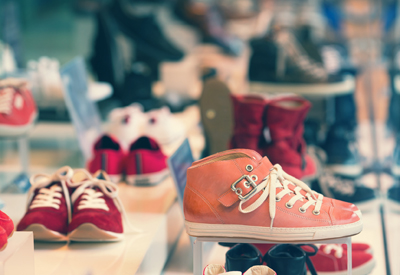 Your Reliable Source
For Beautiful Women's Fashions
Whether you are looking for a casual outfit or a dress for a special occasion, Showroom Five21 can provide you with a wide range of options. We pride ourselves on our ability to offer incredible women's fashions.
Personalized Service
We believe that fashion is one of the strongest methods of self-expression. For this reason we strive to offer a great variety of fashionable and unique women's apparel.
Call To Learn More
We are dedicated to offering gorgeous women's fashions. Contact Showroom Five21 to learn more about our offered brands, or visit our Showroom in person. We look forward to meeting you! Feel free to call at 213 438 0521.