Hours of Operation
Monday to Friday
9:00 AM – 5:00 PM
Saturday to Sunday
Closed
BRANDS: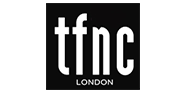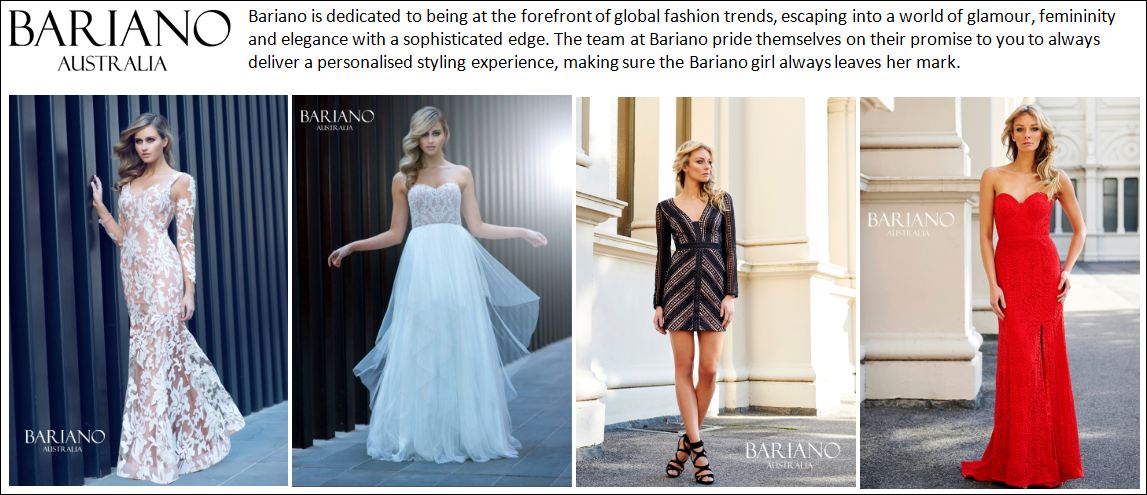 The Best Selection
BARIANO
Bariano is dedicated to being at the forefront of global fashion trends, escaping into a world of glamour, femininity and elegance with a sophisticated edge. The team at Bariano pride themselves on their promise to you to always deliver a personalised styling experience, making sure the Bariano girl always leaves her mark.
LUMIER by Bariano
Contemporary fun line for every girl, offers dresses, tops, skirts, jackets at the great price point.
http://www.bariano.com.au/estore/category/lumier.aspx
TFNC London
Dedicated to bringing our customers the latest stunning and sexy trends, TFNC London is a thriving business offering a complete look for any glamorous fashionistas. With an extensive collection of styles conceived by our team of designers, TFNC London is your first stop-shop to dress to impress.
Forever Unique
Forever Unique is a luxury fashion brand, specializing in ladies occasion wear. With a unique take on the trends of the moment, stand out silhouettes, body perfecting construction and premium embellishment offer everything needed to maximise your look for when it matters most.
http://www.foreverunique.co.uk